News
X-MARX The Spot on Main Street in Pitman, NJ has created the CatDaddy Band T-shirt in mens and ladies styles. The ladies version is VERY sexy...they are available at our gigs for $10.00 or you can send $15.00 for the t-shirt and shipping to:

The CatDaddy Band T-shirts
253 Merion Avenue, Suite 300
Haddonfield, NJ 08033

Make checks/money orders payable to -- Marty Mason

Shirts are available in --

Mens sizes - L, XL and XXL
Ladies sizes - S, M and L
Performing at Music on Main Street in Lansdale, PA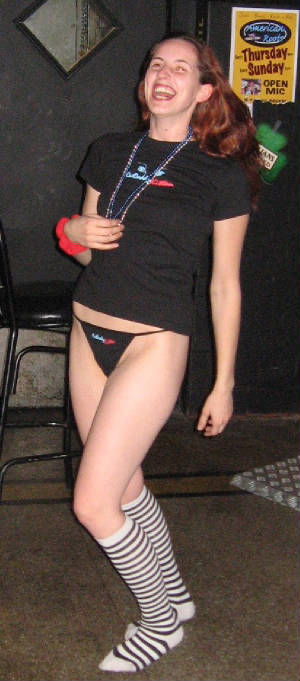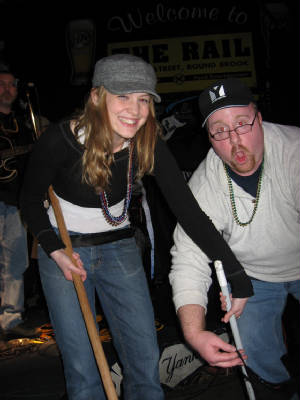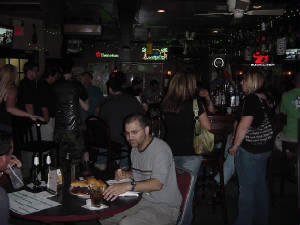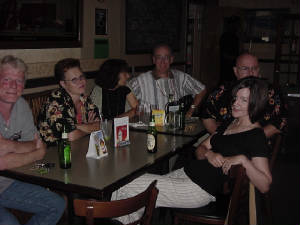 Gossip
Gossip, Gossip, Gossip...
The CatDaddy Band has shared the stage with several notable and famous musicians...just ask us at one of our gigs and we'll fill you in. (Here are just some; BB King, Buddy Guy, Sonny Rhoades, Blind Boys of Alabama, Bob Morganfield (Muddy Waters son) to name a few.
Dishin' the Dirt :
Dirt to come...
This is Marty Mason all dressed up for a wedding gig in South Carolina.